Rayst
Rayst is a chrome extension that lets you reveal company, statistics and technologies behind the websites.
The Rayst badge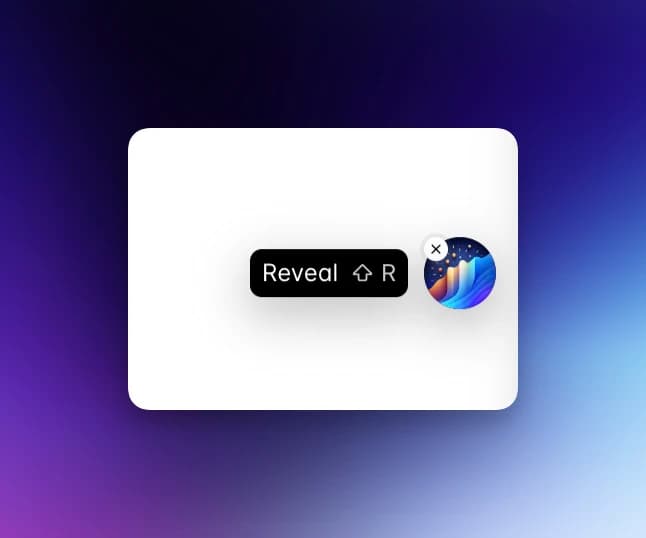 Do you see the Rayst badge on the right-side of the page? If you didn't add Rayst for Chrome yet, click here (opens in a new tab) to download it.
Try it yourself!
🖱️ Click Rayst badge or press shift + r to reveal what's inside the following websites.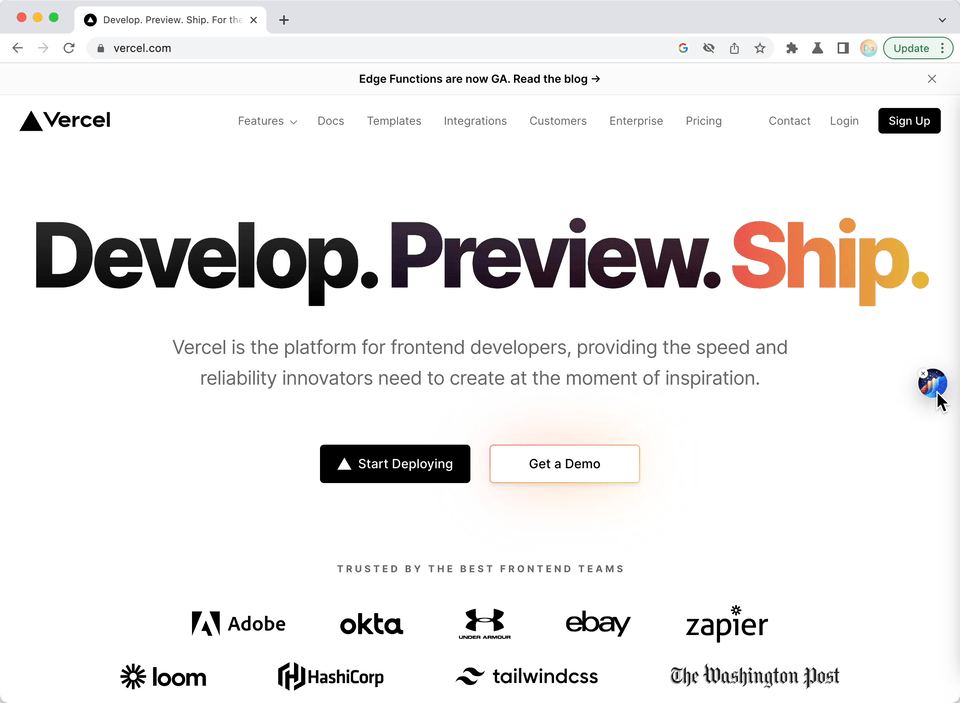 You can move your badge up and down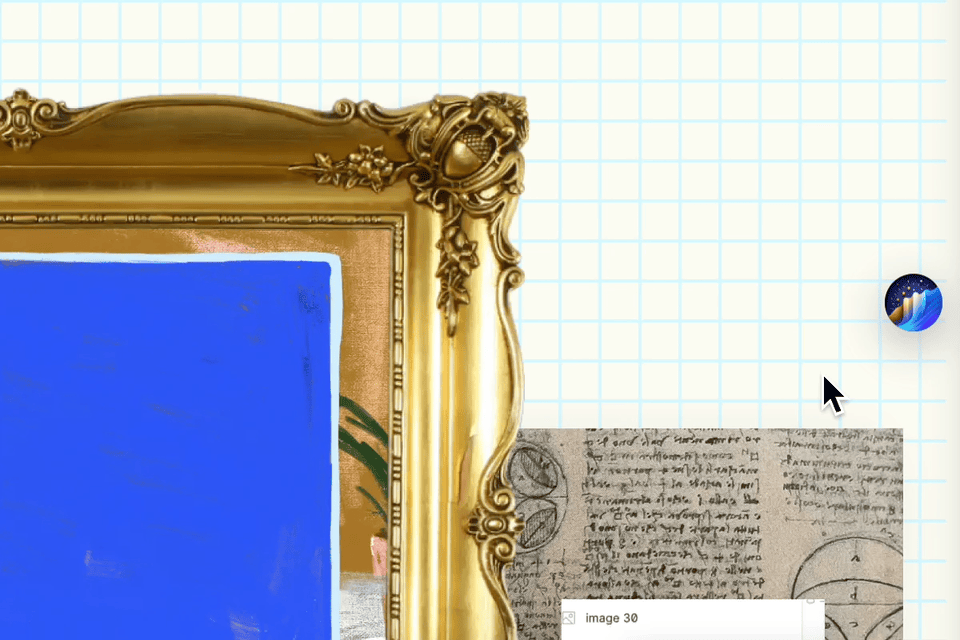 Or simply hide the badge if you want.